"WHERE FLOWERS BLOOM SO DOES HOPE." – LADY BIRD JOHNSON
While in so many ways, our world is shut down because of COVID-19, we must remind ourselves that despite the darkness we may be feeling, life abounds. Springtime is a period of change and renewal as our great earth awakens. The sun shines brighter, the days get longer and the weather becomes warmer. The leaves once falling from trees and the flowers once wilting during the winter are now budding into beautiful blooms as the weather warms. The spring season brings new life and fresh hope to the world.
LIFE AWAKENING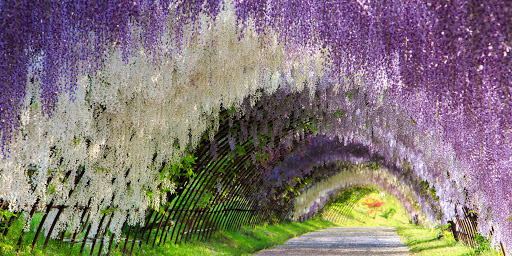 In design, we are inspired by the magical blossoms that blanket fields, gardens and forests as the weather warms. One way to represent the energy of rebirth in design is to incorporate brighter color palette as well as natural elements into decor components.
BLOOMING *BLOSSOMS*
Inspired by our love of nature and cherry blossoms, we created the "Blossoms" print! Our Blossoms line has been handcrafted for use in events. It will wow guests with delicate flowering buds that scroll across the linen with breathtaking detail.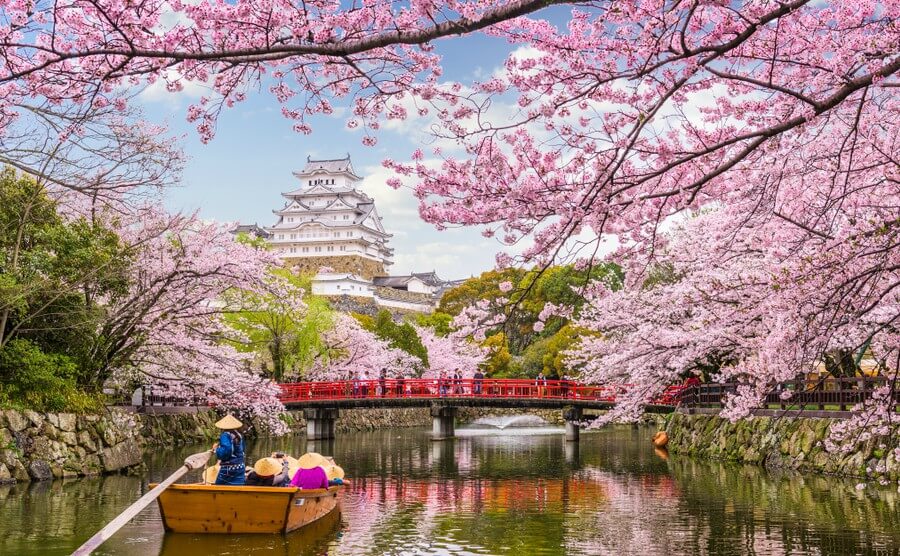 Available in 6 stunning colorways, this floral design is sure to please!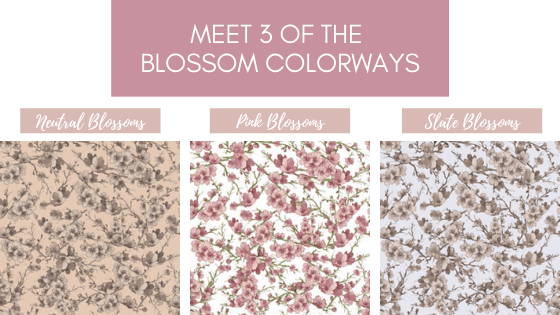 Learn more about the "Blossom" print – here

COLORFUL FLORALS INSPIRE COLORFUL PRINTS
Our "Splash" and "Peacock" prints align with the magnificent colors of Spring! These whimsical patterns reference the geometry of nature, the colors of our earth, fields of florals and the miracle of life.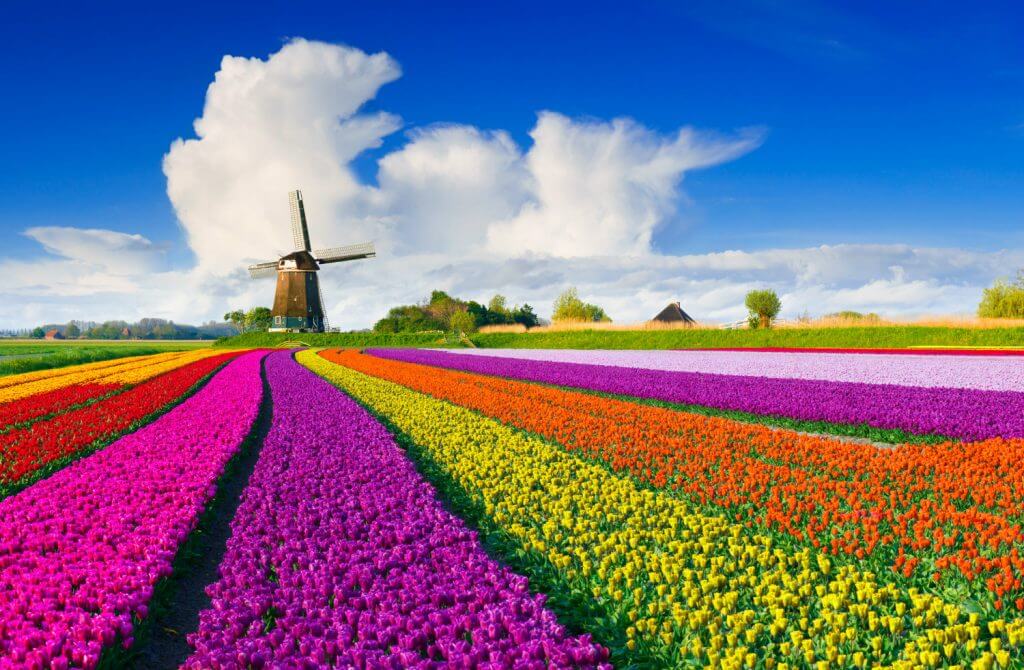 Splash is available in four colorways and can be used for events that are earthy in design, retro in feel, or playful in spirit. Partnered with clean lines, this print is perfect for modern décor as well.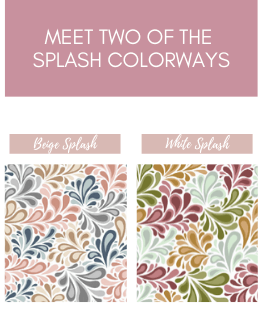 Learn more about our "Splash" print – here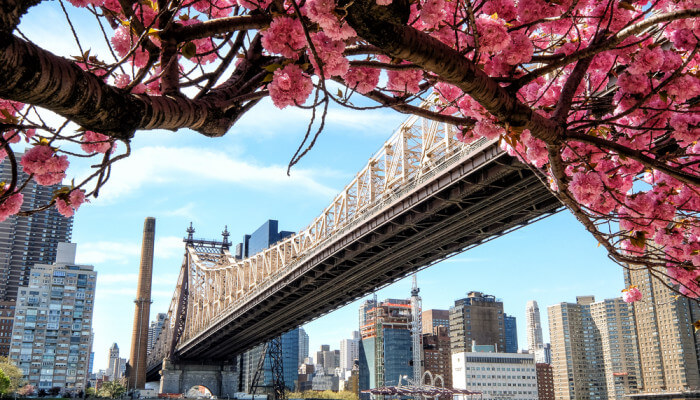 During the Spring, the sky shines bright blue and the blossoms which line the trees burst with pink buds, create a stunning symphony of color in urban and rural landscapes alike. Mother Earth creates her own geometry and symmetry in nature. Our new Peacock print takes inspiration from the world around us, connecting us to the incredible hues found in blue sky and the blooming trees in Spring.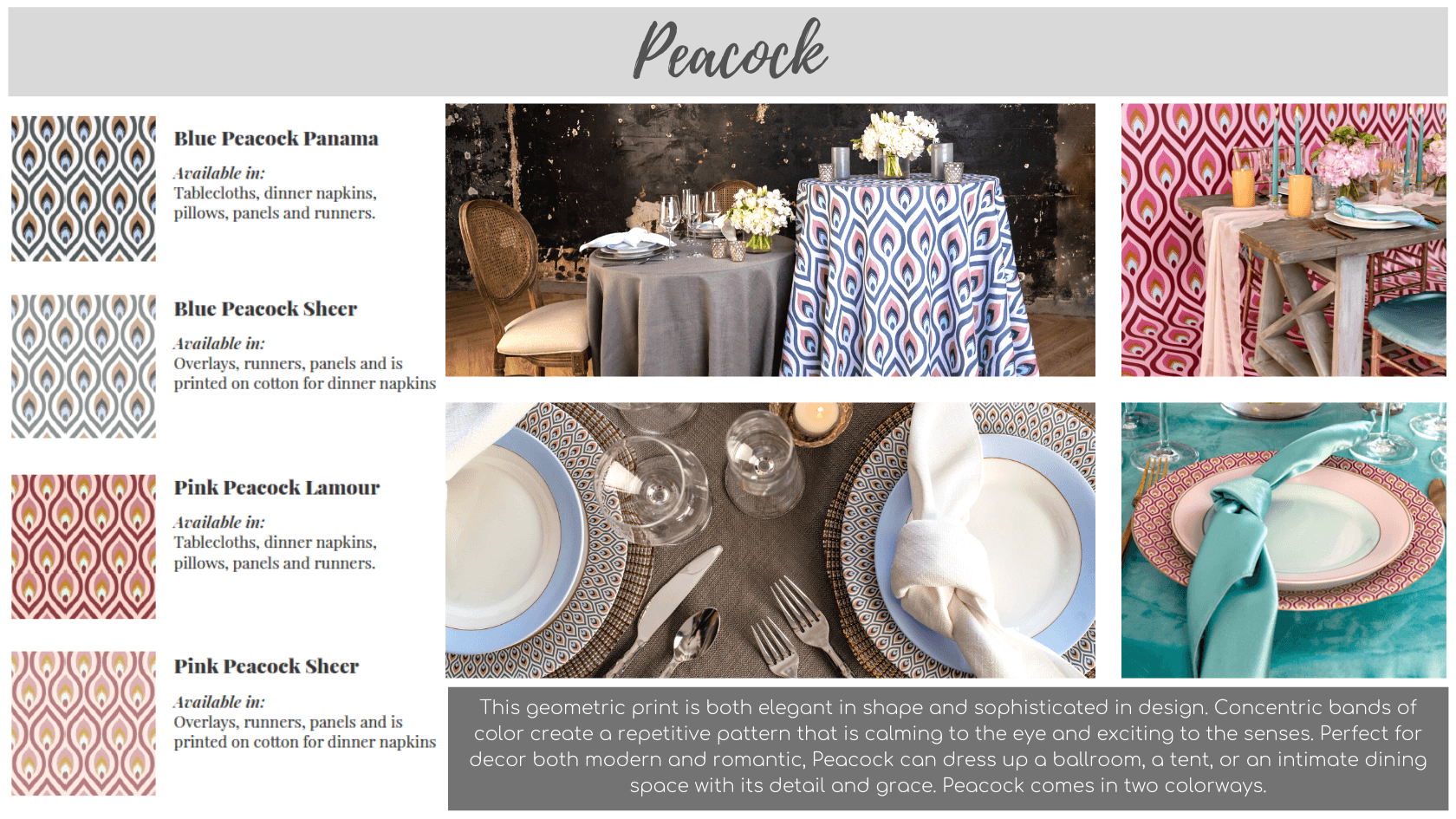 This geometric print is both elegant in shape and sophisticated in design. Concentric bands of color create a repetitive Peacock shaped pattern that is calming to the eye and exciting to the senses. Perfect for decor both modern and romantic, Peacock can dress up a ballroom, a tent, a barnyard setting or an intimate dining space with its detail and grace.
Peacock comes in two colorways. It is available as a sheer as well. Learn more – here!

LIFE ALIVE
Nature in springtime bursts with life and activity. It is a time of birth, rebirth & renewal, and symbolically connects many cultures with the traditions of Passover and Easter.
Forests and fields turn from brown to green as life grows – and these hues correspond with our Gingko prints.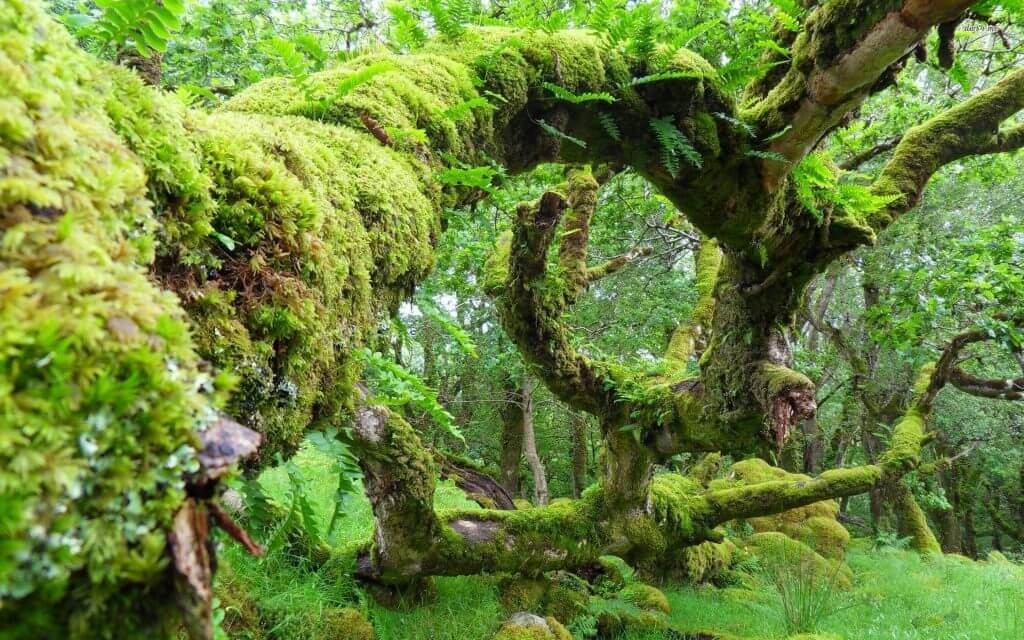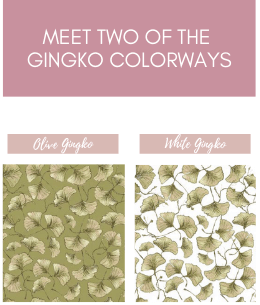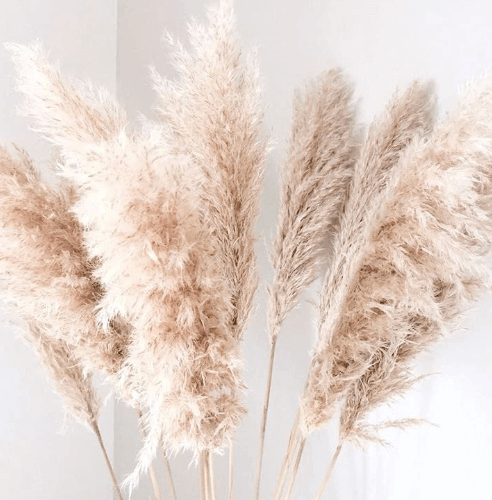 This fun foliage design pays homage to nature. The hand-drawn Gingko leaves dance across the fabric to create both energy and a sense of calm. With life focused on concern for the environment and the desire to connect with green spaces, this design will pair well with any greenery, as well as rustic decor components. Gingko easily springs to life paired both with monochromatic hues, as well as with pops of color to contrast the fabric.
Gingko comes in three colorways, including one available as sheer.
Learn more – here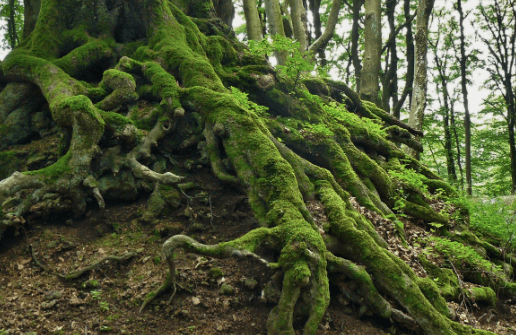 MADE BY MOSAIC
Mosaic, an industry leader in specialty linens for over two decades, is excited to introduce Made by Mosaic. This new division merges Mosaic's decades of experience contributing to the success of countless celebrations with the owner's creativity and passion for color and design. Susie Perelman, supported by her team of creatives, has designed never-been-seen-before fabrics in stunning colorways that are new to the market and available exclusively through Mosaic.
They are available throughout the USA as tablecloths, runners, napkins, and other fabric décor elements. To further enhance event design, many of these original patterns are also available as plates. When curated and brought to life, events utilizing Made by Mosaic collections will stand out and provide unparalleled décor design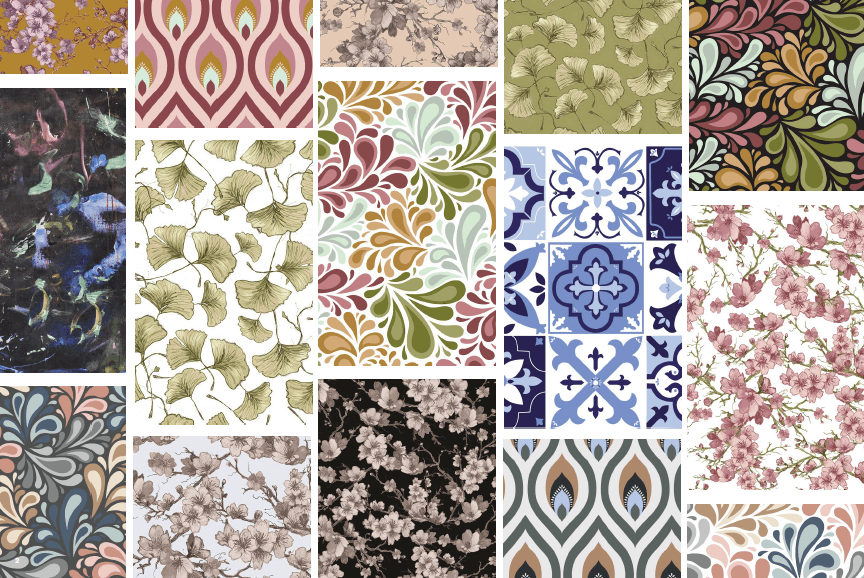 We hope you absolutely love our NEW Made by Mosaic collection!
Stay in touch via Instagram & our website
For more information, inquire at mbm@partymosaic.com