If you're looking to host a remarkable summer party that will have your guests raving long after the sun sets, we've got you covered. Here are three summer party themes that will take your celebrations to new heights.
1. AMALFI AFFAIR
Escape to the picturesque Amalfi coast without leaving your backyard! Picture yourself sipping on an Aperol Spritz and dancing under the starlit sky. With beautiful blue tiles and vibrant citrus pops of color, we'll help you create an Italian seaside getaway, right at home.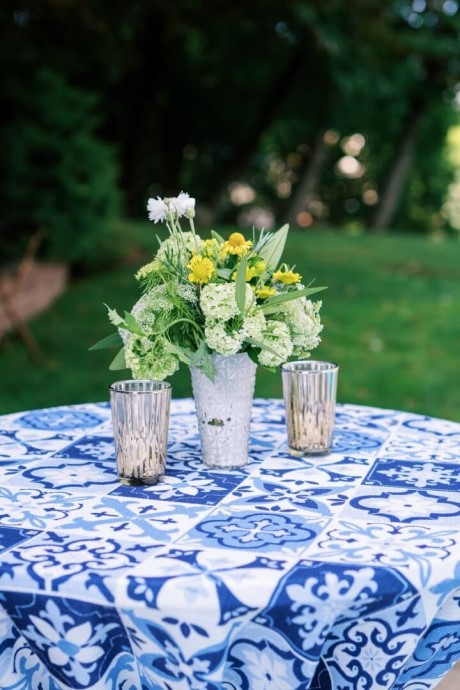 Set the Scene with Blue Tiles: Intricate tile designs will bring Italian artistry to your backyard. Choose bright royal linens, runners, or even napkins to evoke the Amalfi Coast! Our linen
Blue Tiles Poly
(pictured above) is the perfect way to incorporate this design into your event.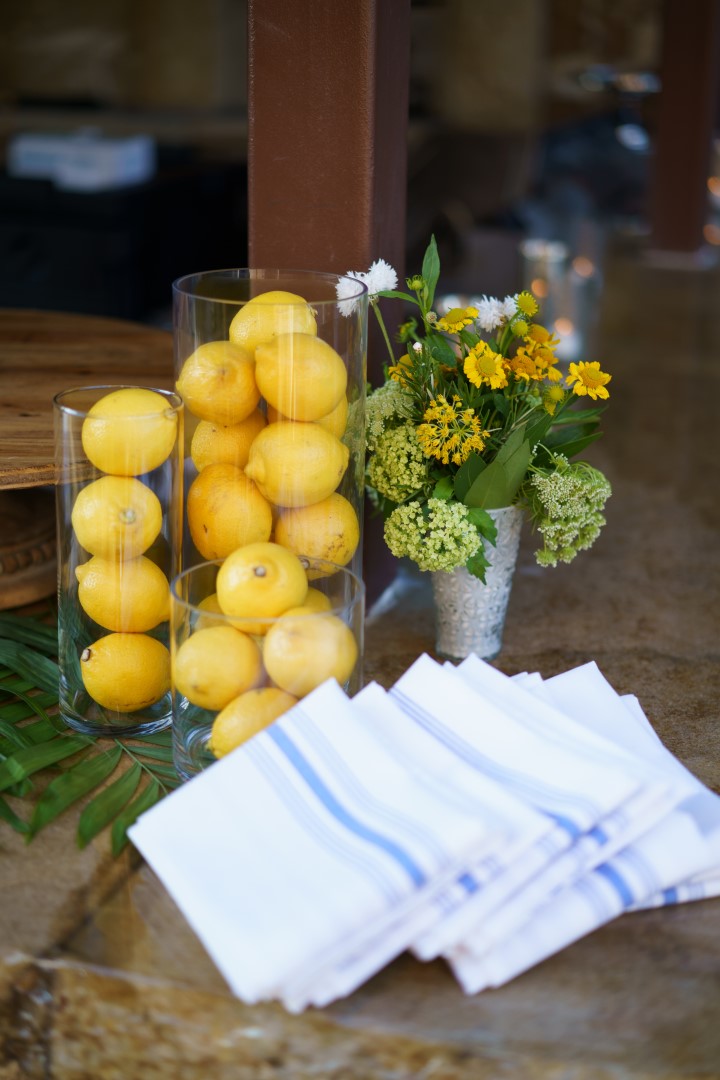 Embrace the Citrus Pop: Bright citrus accents will infuse your event with vibrancy. Fill glass vases with fresh citrus fruits and flowers for an easy centerpiece. Most importantly, it wouldn't be an Italian getaway without a bright orange Aperol Spritz or sweet yellow Limoncello! These citrus elements complement bright blue to create a stunning coastal Italian color palette. Pictured above:
Blue Dinette Stripe Napkins
.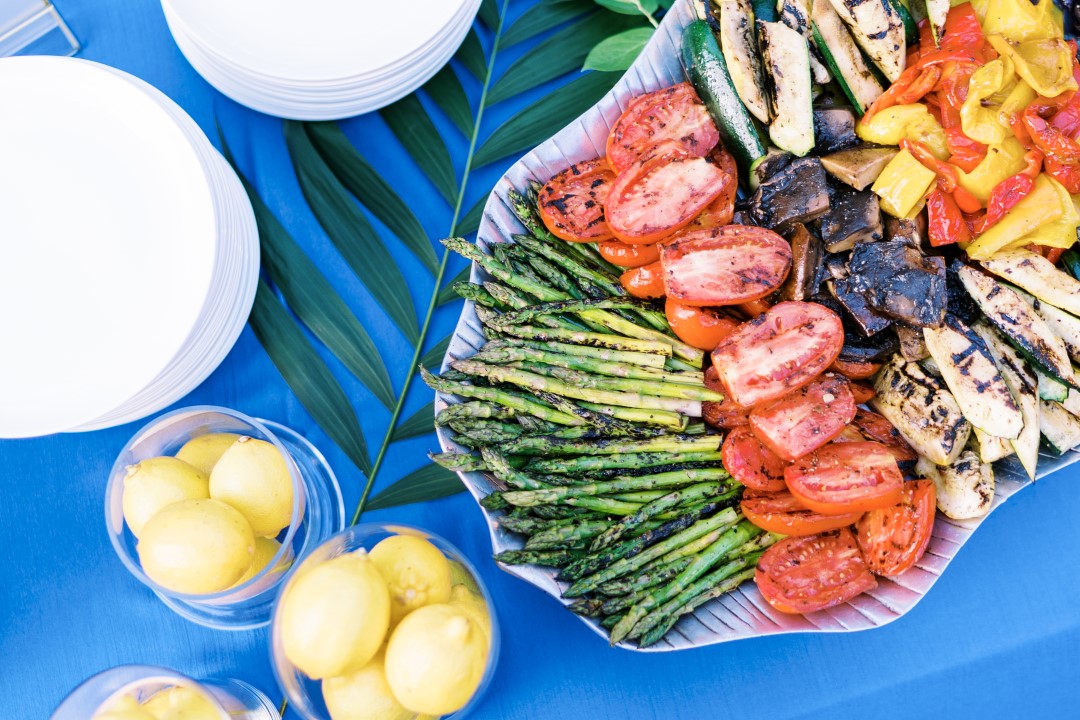 Mouthwatering Menu: Serve up Italian inspired dishes like bruschetta, caprese salad, or even a fresh oyster bar. Don't forget the gelato! Pictured above:
Cobalt Majestic
.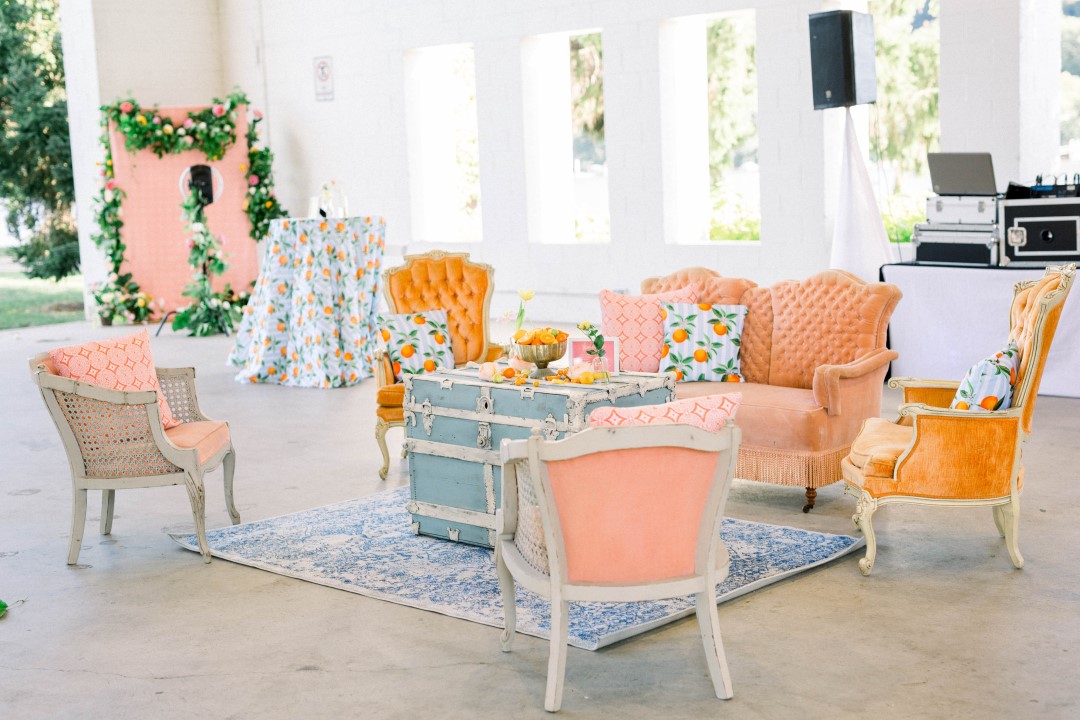 2. SORBET SOIREE
Bring the beach to your backyard! Picture yourself strolling along the boardwalk, feeling the warm sand between your toes, and indulging in a refreshing scoop of sorbet. With the vibrant hues of bright peaches and lemon yellows, we'll help you recreate the nostalgic memories of endless weekends and fun in the sun. Pictured above:
Blue Orange Blossom Cabana Stripe
.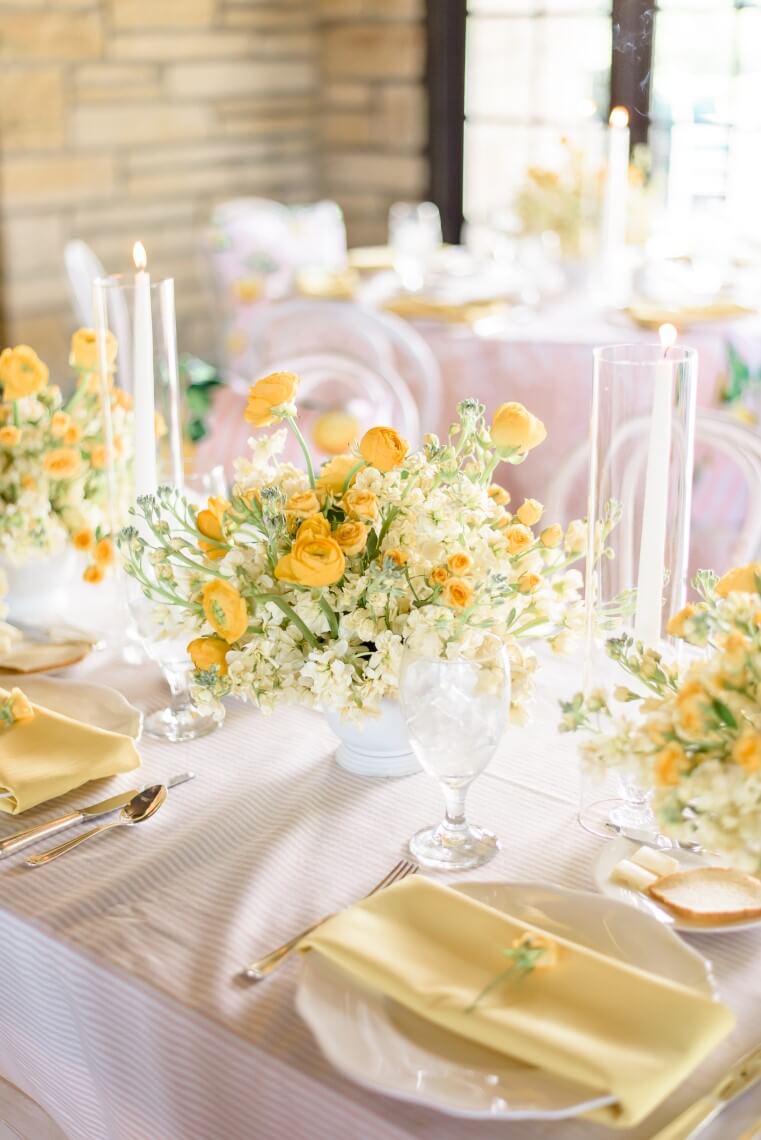 Colors that Evoke Beach Bliss: Infuse your backyard with peach and lemon yellow tones throughout your decor. Set up tables with peach-colored tablecloths or runners adorned with lemon yellow accents.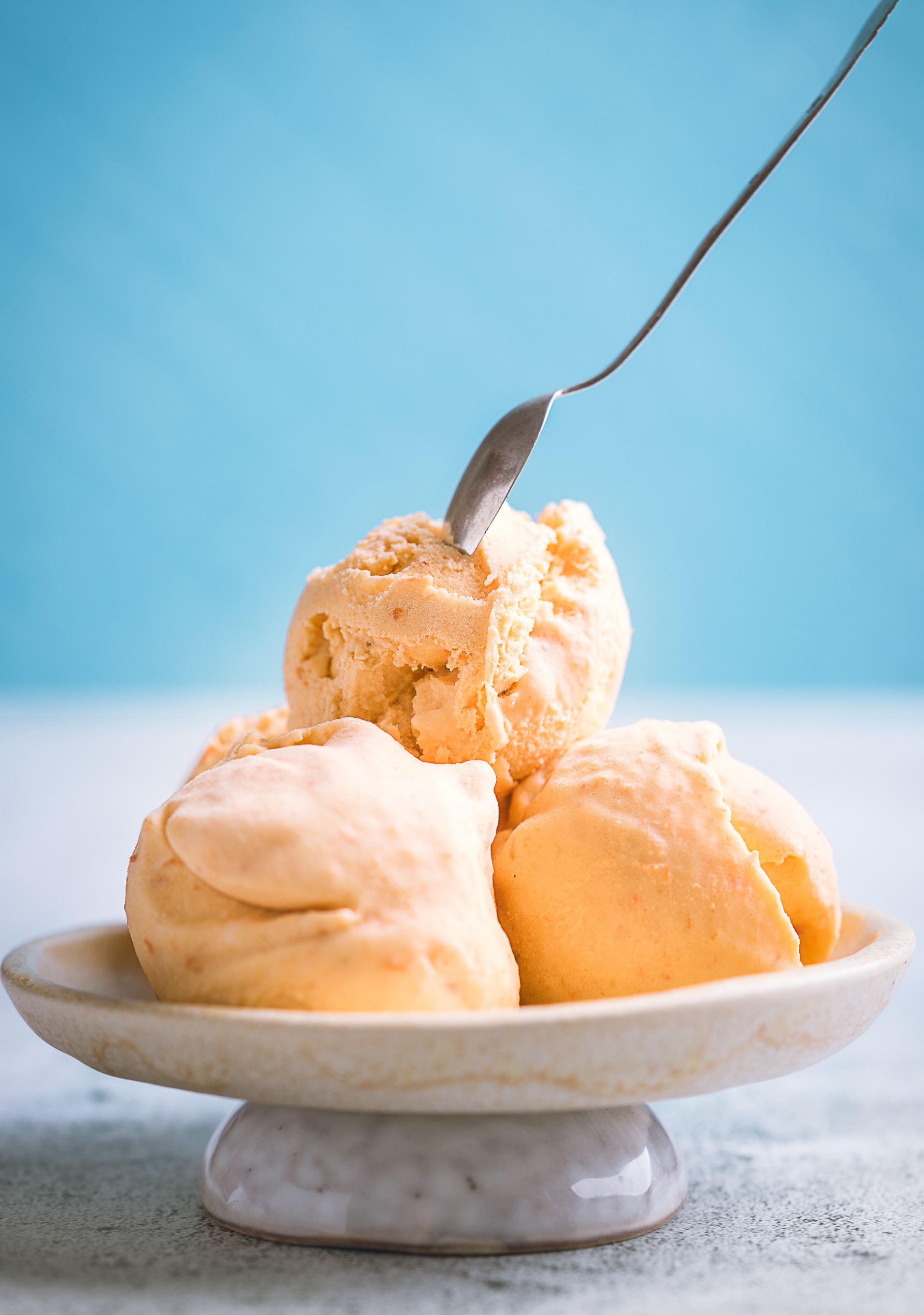 Embrace the Flavors of Sorbet: Set up a sorbet bar with a variety of flavors, guests can create their favorite summer scoop! Or, consider serving a sorbet float as a signature cocktail. All you need is a scoop of sorbet and a glass of prosecco.
Beachy Entertainment: To capture the spirit of a day at the beach, organize a range of beach day activities. Sand volleyball, frisbee throwing, or even your favorite boardwalk carnival games! Complete with a fresh-squeezed lemonade stand and you will have your guests reminiscing about carefree days at the beach.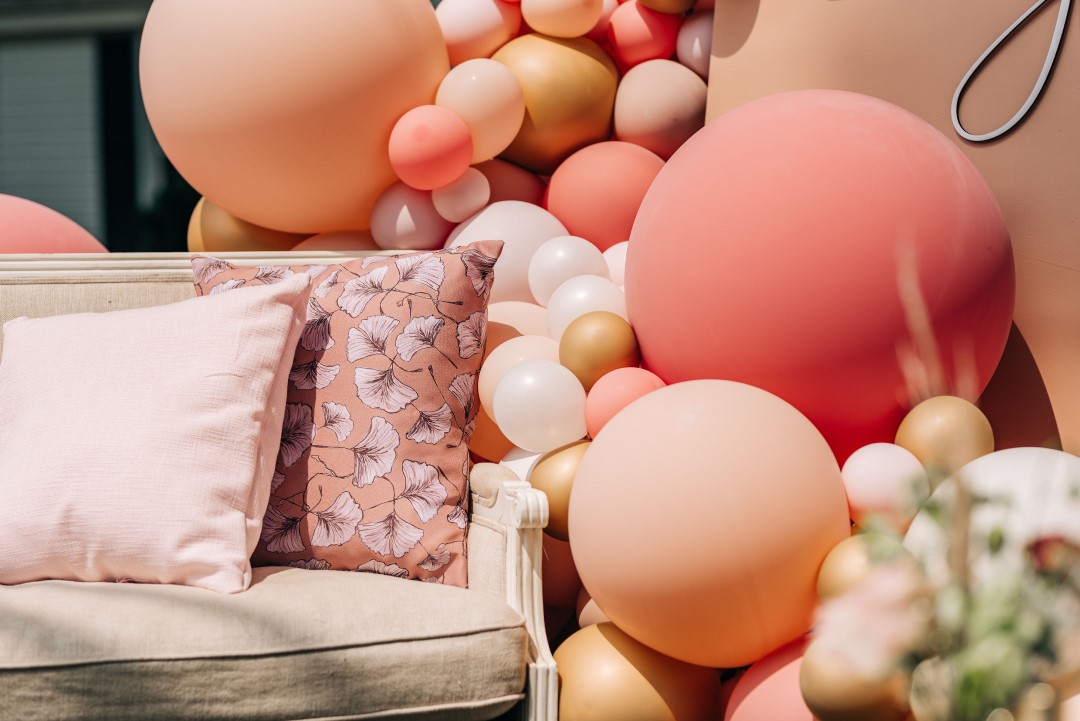 3. FUN FLORALS
Step into a world of vibrant colors and whimsical beauty with a floral-inspired summer party. Fun florals are the perfect way to infuse your celebrations with an enchanting atmosphere. Surround your guests with lively petals, charming arrangements, and a burst of natural beauty. Pictured above:
Nude Gingko Pillow
.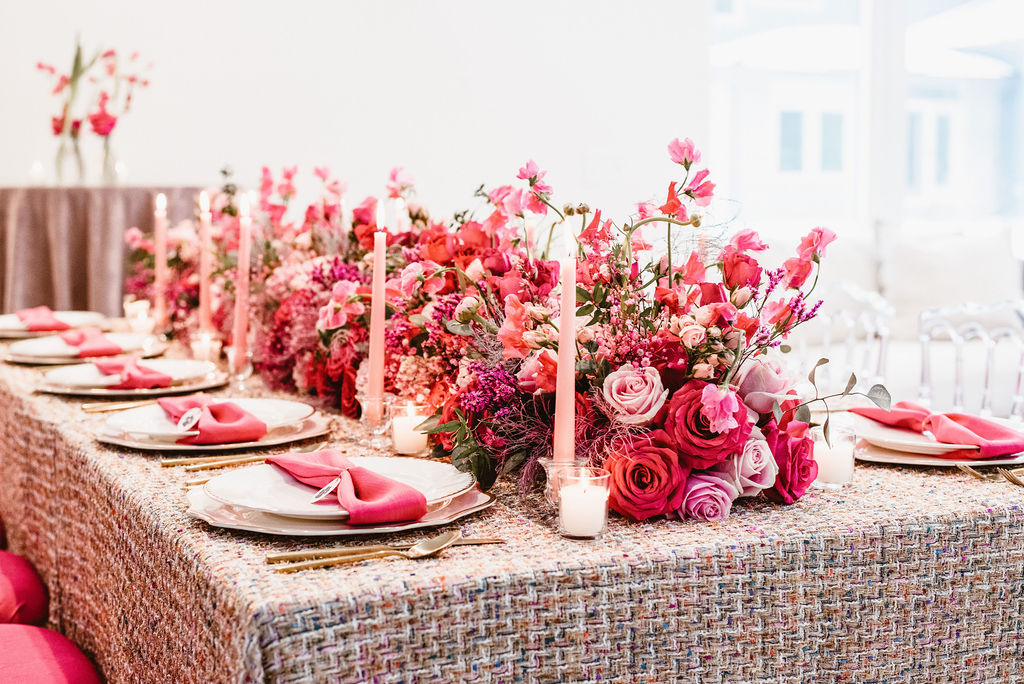 Playful Floral Decor: It wouldn't be a floral party without a show-stopping floral centerpiece. Choose a linen that complements your floral displays while still allowing them to be the star of the show, pictured above is our linen
Chanel
!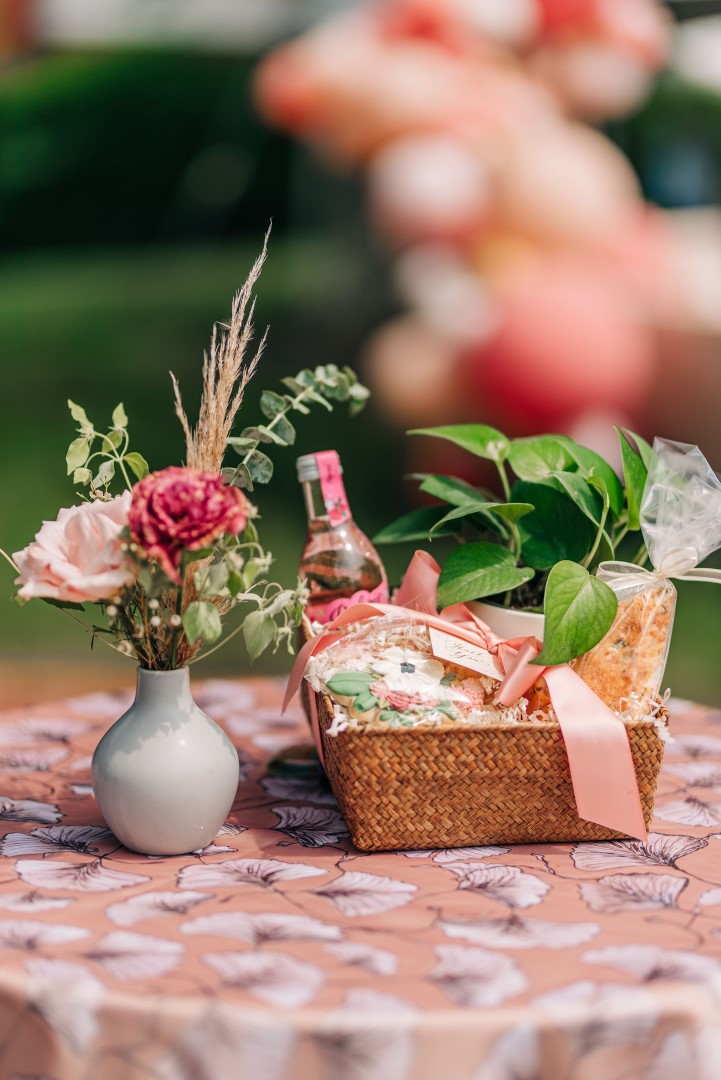 Blossom-Inspired Attire: Encourage your guests to embrace the fun florals theme with blossom-inspired attire. Dress in vibrant floral patterns, whether it's flowy summer dresses, Hawaiian shirts, or flower crowns. Consider showcasing your guests' creativity by hosting a "Best Floral Outfit" contest, and reward the most stylish and on-theme attire with a floral-inspired prize. Pictured above:
Nude Gingko Sheer
.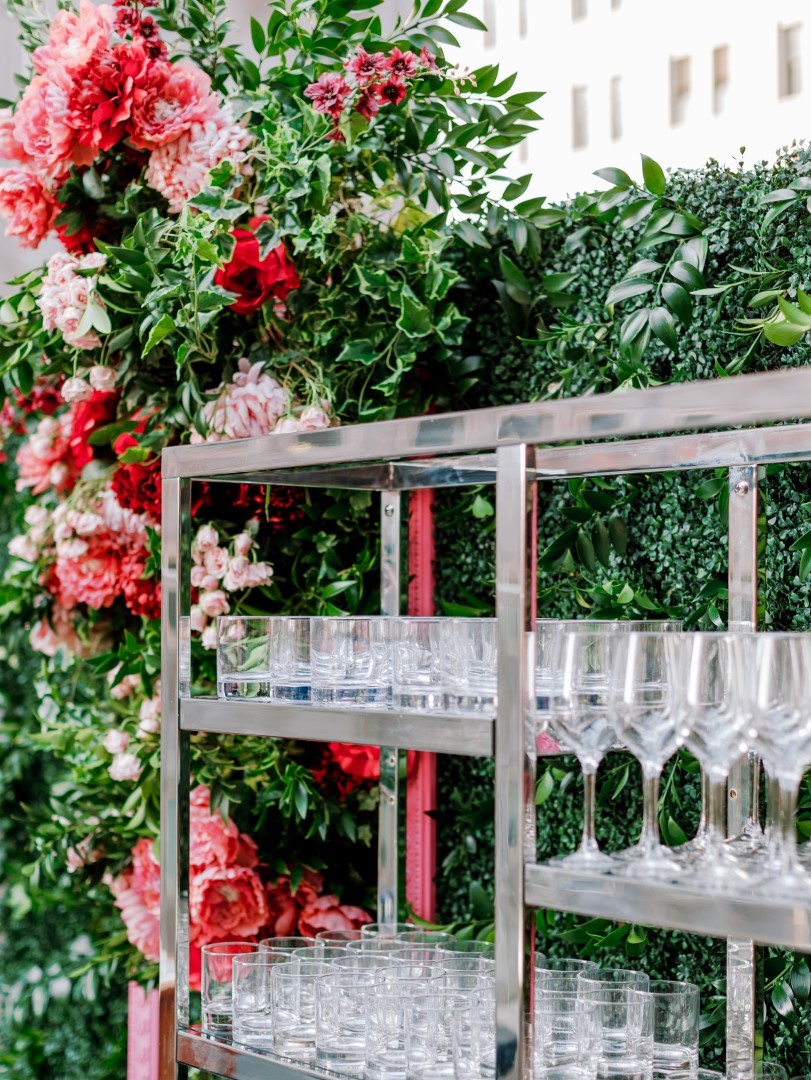 Floral Delights: Extend the floral theme to your party menu and activities. Serve refreshing floral-infused beverages, such as lavender lemonade or hibiscus iced tea. Consider hosting a floral arrangement workshop where guests can create their own mini bouquets or flower crowns to take home as unique party favors. You can include florals in more places than centerpieces! A flower wall backdrop is the perfect way to stay on theme and create memorable photo opportunities.
Whether you're basking in the sun at a Sorbet Soiree, stepping into an enchanting wonderland with Fun Florals, or jetting off to Italy with an Amalfi Affair, each theme promises an unforgettable experience. So, grab your friends, channel your summer spirit, and get ready to create memories that will last a lifetime. Let the summer celebrations begin!