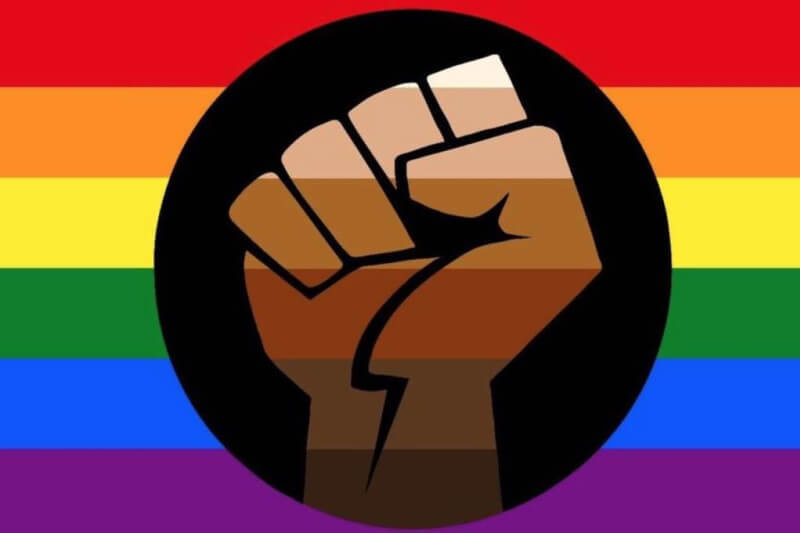 As June marks the symbolic beginning of Pride Month, again we are reminded of the meaning of Pride. While we remember the Stonewall Riots of 1969 and discrimination against the LGBTQ+ community, this year we stand together once again the face of racism and discrimination in all its forms. We unite with the Black community to stand together against racism and injustice. Every human deserves Equal Justice Under Law.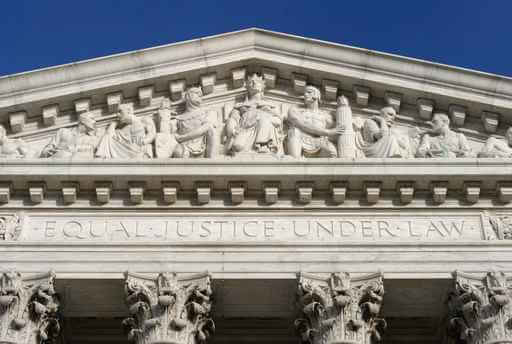 The United States Supreme Court

Mosaic has spent two decades supporting those celebrating marriage and love. We believe in everyone's freedom to marry who they want, love who they want, and how they want, regardless of their race, gender, or sexual orientation. We speak up, uniting with those suffering right now, and we are taking action in many ways including conversation, donations, petition signing, and voting. As a platform that celebrates love and equality, we will not stay silent on racism and hate.
REMEMBERING MARSHA P. JOHNSON
As one of the most famous black and transgender activists, Marsha P. Johnson is remembered as a symbol for inclusivity and equal rights. She was one of the first to demonstrate after the Stonewall Inn was raided in 1969. Her efforts, over 50 years ago, impacted the lives of people without basic human rights. This June marks the 51st anniversary of the Stonewall riots, a revolution for gay rights and the rights of all human beings.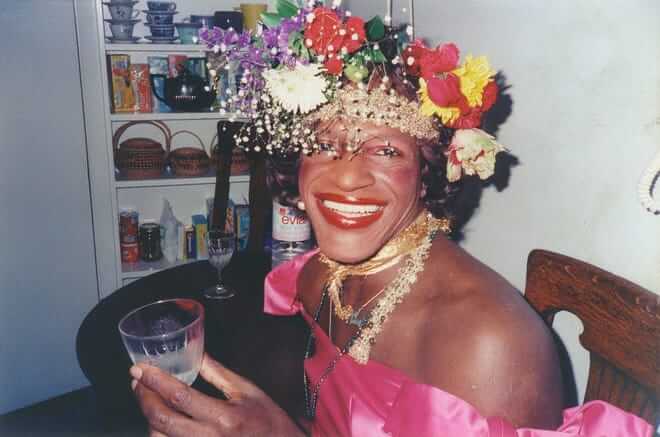 HOW YOU CAN HELP
Together, we seek equal justice for all Black and LGBTQ+ lives lost to violence, hate crimes, and police brutality. Accordingly, we must expose systemic racism and create equality in our world. This is the chance to raise your voice, donate, sign petitions, educate yourself and others, and help the defenseless. Conversation, dialogue and willingness to listen to others can impact outcomes. Change will happen if we stand in solidarity.
SIGN PETITIONS
Go to www.change.org to sign many important petitions.
The Minneapolis Police Officers to be Charged for Murder
& many more.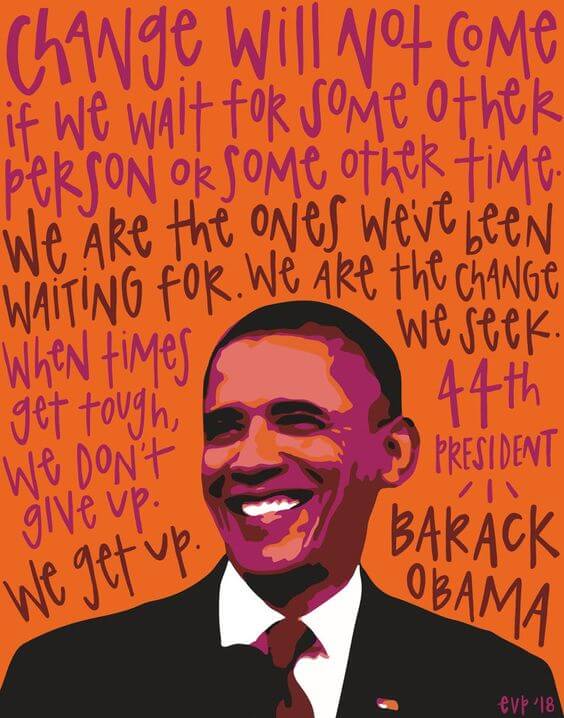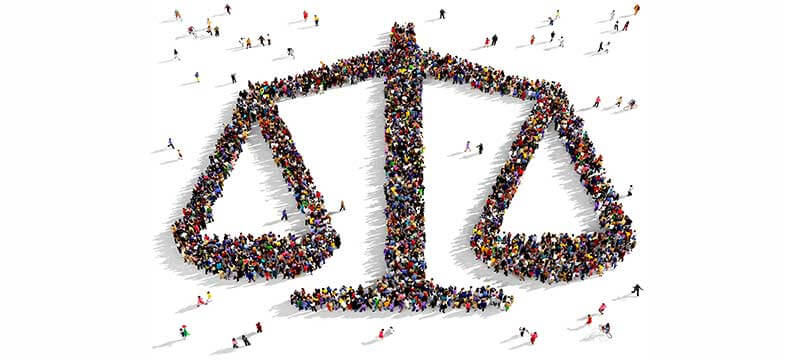 DONATE
We understand not everyone is able to donate at this time, but if you have the means to donate please consider doing so. Here are some organizations that need your help now.
EDUCATIONAL RESOURCES
CultureWhisper – A watchlist of movies and television to educate yourself
Color of Change – Read about recent victories for social injustice
The American Prospect – Read for more understanding on the problems within the Police Force.
The Daily Podcast by the New York Times: Listen to this podcast, "A Weekend of Pain and Protest"


We can learn, listen, teach, speak, empathize and stand in solidarity against violations of humanity, systemic racism and injustice. Starting dialogues, being open-minded to learning how to better support minorities and voting are three simple ways to affect change in a broken system. We stand with BlackLivesMatter.