INSPIRATION FROM KATE SPADE FOR EVENT DESIGN

Find inspiration from Kate Spade as her style impacts event design.
Kate Spade, a fashion icon, created a brand that defines her legacy. What girlie-girl doesn't want to flirt and flounce when dressed in her outfits? Her brand has a brilliant way of mixing patterns with bold contrasting colors. With a start in the world of fashion, her lines expand into other outlets because they are easily translated into products. From cupcake liners and swivel sticks, to linens, napkins, and balloons, clients Love Kate! Fans around the globe find inspiration from Kate Spade in event design and at Mosaic, we agree. Creating a Kate Spade themed event is so much fun. Using her motifs, it becomes the perfect fit for decor of bridal celebrations, milestone occasions and even just a girls night out. Why not?!
FASHIONISTA!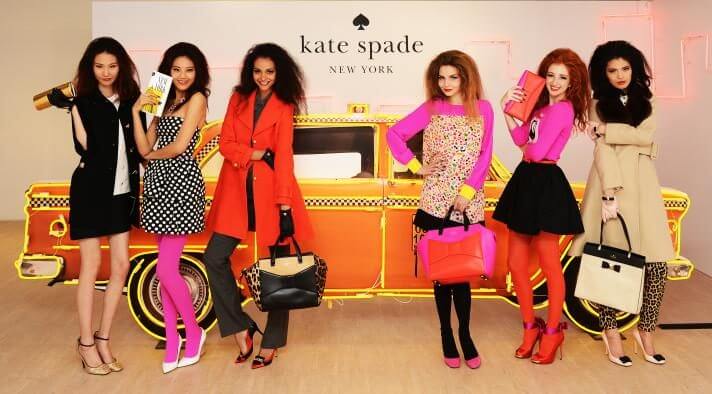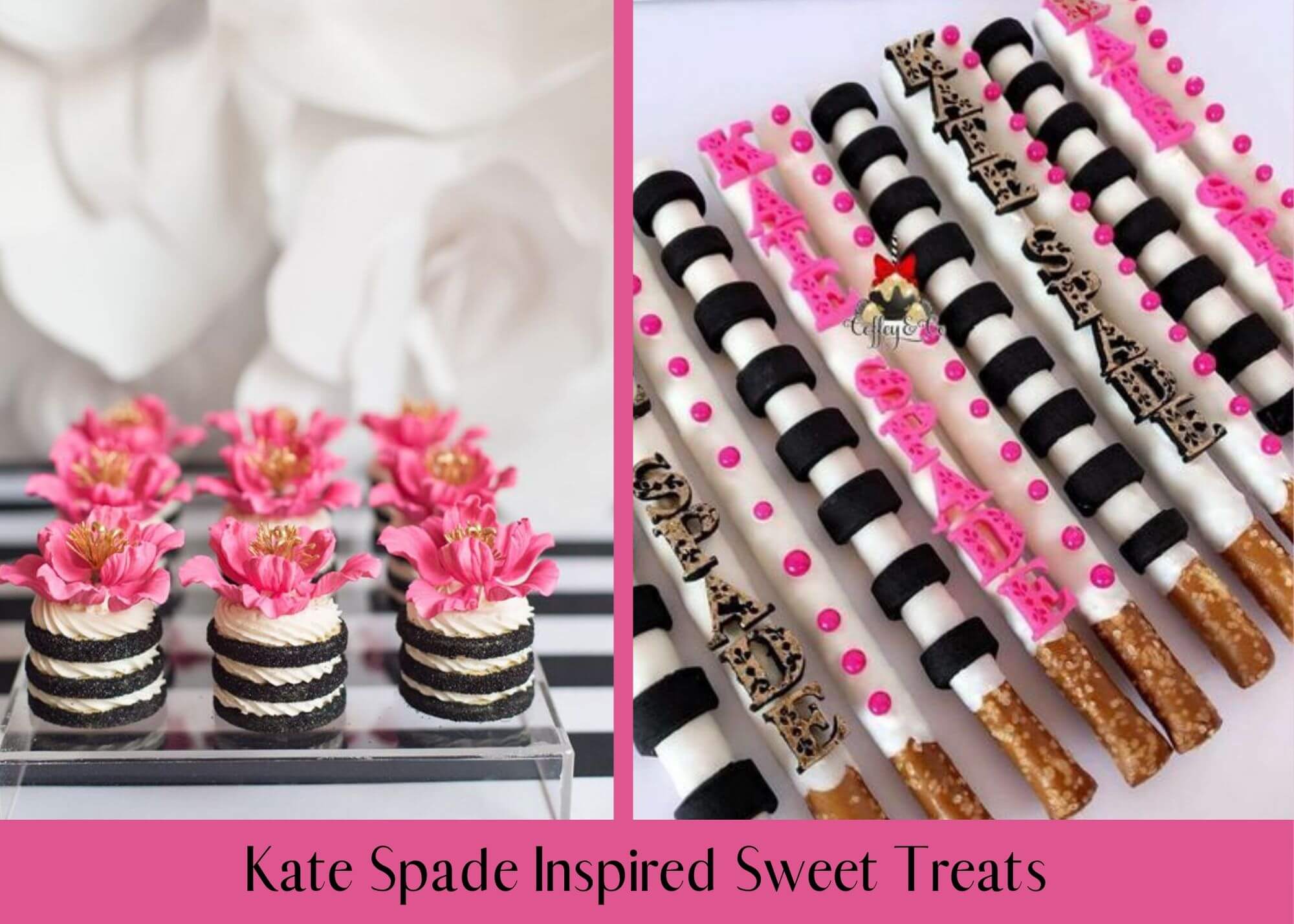 SOME THINGS NEVER GO OUT OF STYLE!
The world lost this fashion icon in 2018, but Kate Spade's style lives on. She leaves her mark on fashion around the globe and you can read here about her legacy. The event community is forever inspired by Kate's vibe and is always learning lessons from her design sense. Her looks graced runways and the streets of upscale urban cities across the globe. Her outfits and accessories are still often seen on party guests throughout the year.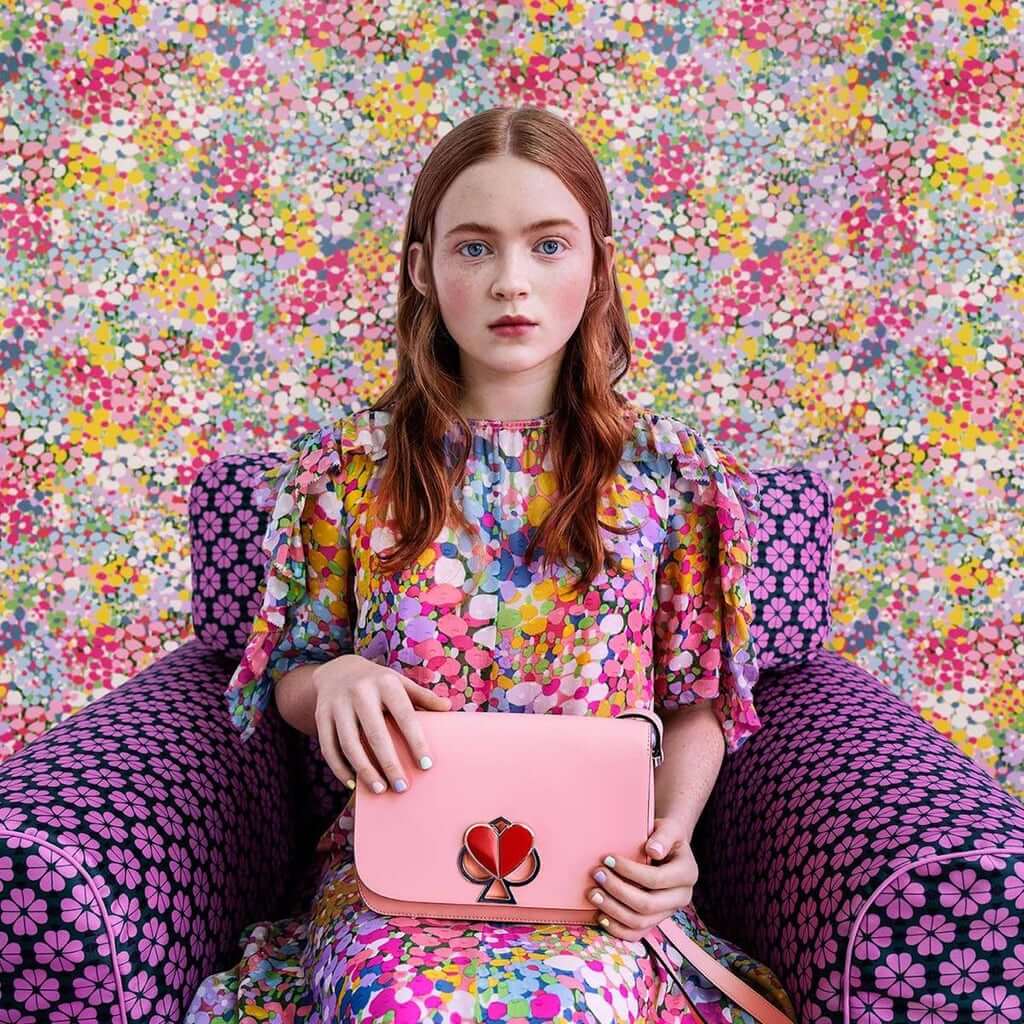 POPS OF COLOR MAKE ALL THE DIFFERENCE
Bold color blocking for the win! Using pops of color, event professionals take inspiration from Kate Spade because incorporating bold patterns in design work is always on trend! Make an impact on event design using Black and White Cabana Stripe, Hot Pink Lamour, Black with White Dime Dots, White with Black Dime Dots .
EVENT DESIGN WITH KATE SPADE FLAIR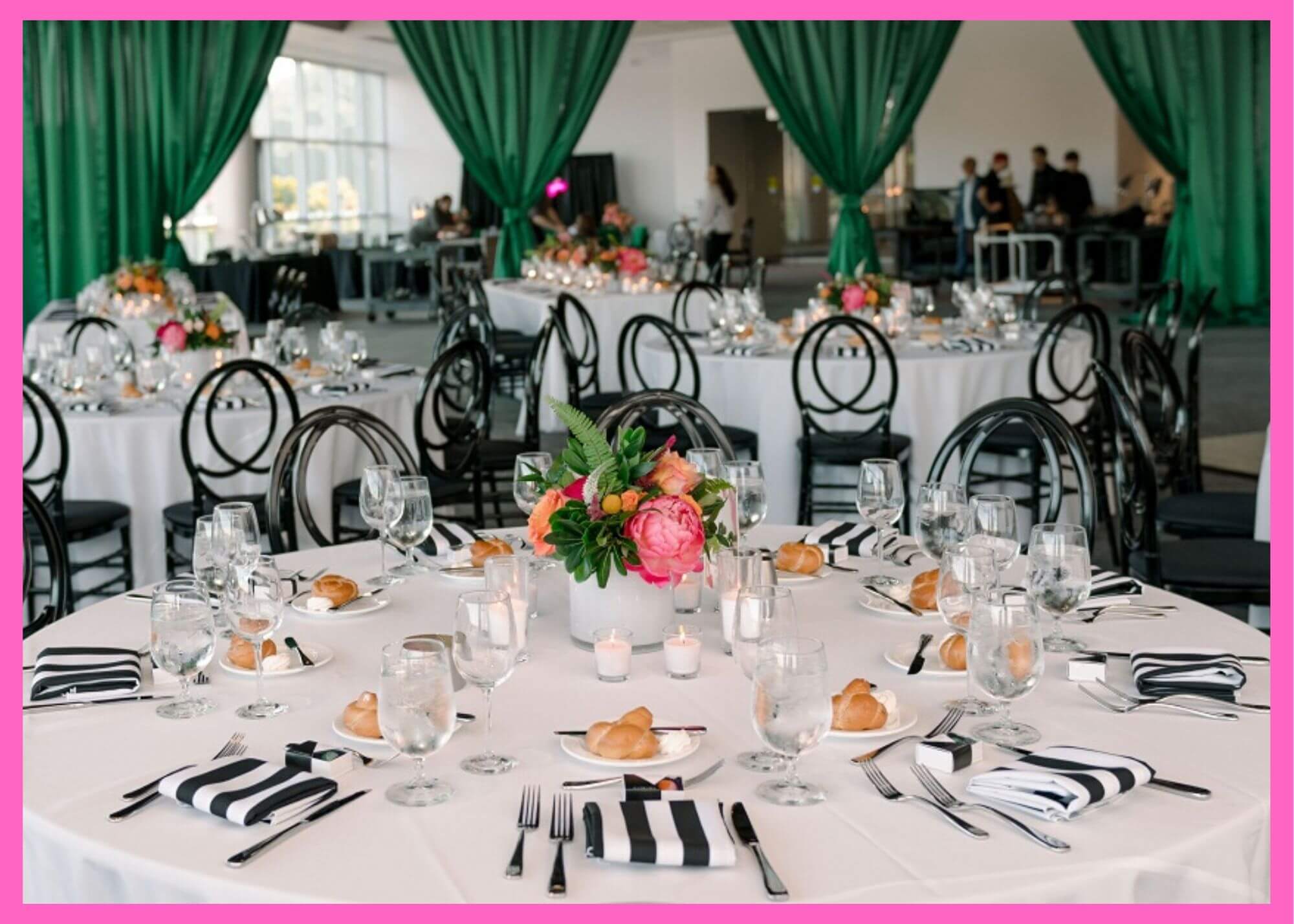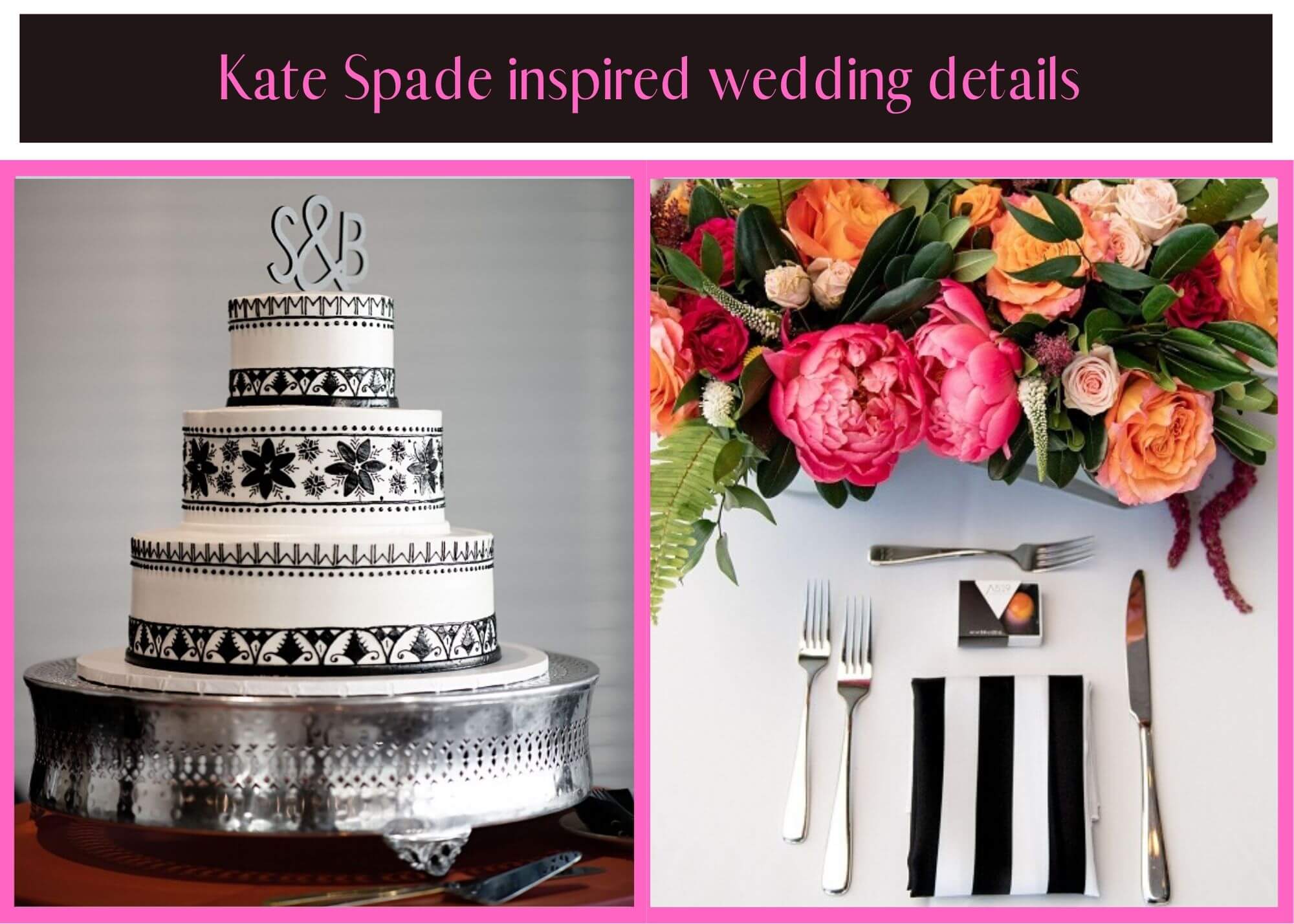 GET INSPIRED
Event components benefit from Kate's style. For more inspiration from the images above, check out Mosaic's Inspiration gallery and this event, Bold and Beautiful. This event captures the essence of Kate Spade design with bold black & white striped linens and florals that pop in bright hues of pinks. Geometric chairs and a stunning cake add detail in design and energy to the reception. To find more inspiration from Kate Spade check out this super fun whimsical photo shoot that we provided linens for here Sparkle and Shine.